This page is dedicated to Doug who lost his battle against cancer in July 2002. Here are some of his watercolour pictures. We all miss him. We are indebted to the support of the "Arthur Rank foundation" who cared for him during his final days.
Here's just a few (please allow time for the images to download):
Click on each picture for an enlarged image.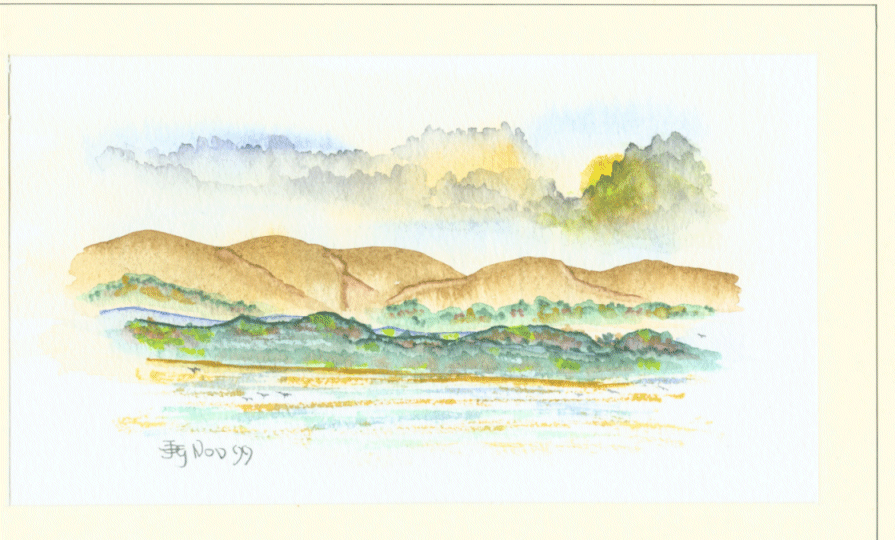 What do you think? Email me and let me know:

(npwebsite@btinternet.com)
Copyright © 2001 D. Greenland - do not copy these pictures without permission from mismatch.co.uk Please email me for further details.